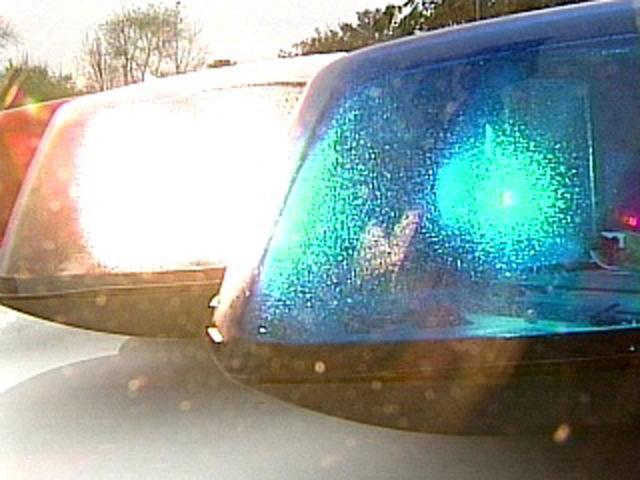 Police Investigate Thefts
COLCHESTER, CT (WFSB) -
Police are investigating a series break-ins and thefts of cars in neighborhoods in Colchester and the surrounding towns.
Police said the thefts occurred in the overnight hours within the two last two weeks.
They have determined that in most cases the cars were unlocked with the keys inside the car.
Residents are advised to lock their cars and remove valuables.
Police are urging residents with any information to contact the department or Troop K at 860-537-7270.
Copyright 2016 WFSB (Meredith Corporation). All rights reserved.