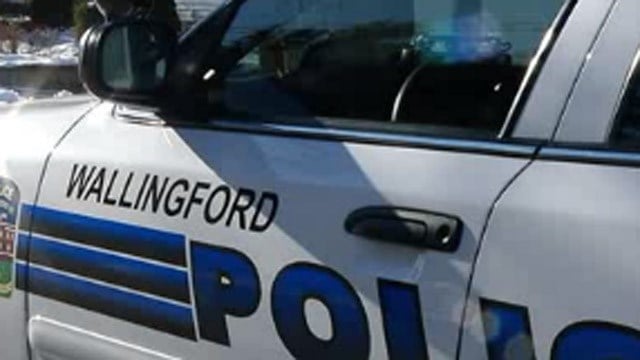 Wallingford PD search for cause of accident
WALLINGFORD, CT (WFSB) -
Wallingford police are investigating an accident that occurred Sunday at 4:45p.m. in which an elderly woman curbed her car on South Airline Rd in Wallingford then struck a utility police.
Police say Wallingford resident, 79-year-old Ethel Cumnick was taken to Yale New Haven Hospital where she is listed in stable condition.
According to a police report, Cumnick was travelling northbound on South Airline Rd, when her car drifted toward the right shoulder of the road where she hit the curb. Then, police determined she struck a utility pole and spun the car which blocked the northbound and southbound lanes of South Airline Rd.
Police are urging any witnesses to this accident to contact the Wallingford Police Department at 203-294-2818.
Copyright 2016 WFSB (Meredith Corporation). All rights reserved.