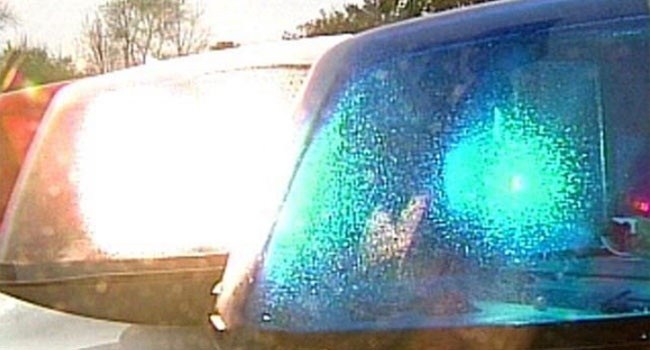 (WFSB)
HARWINTON, CT (WFSB) -
Police are investigating an incident in which a man's left arm required amputation after it was struck with metal shrapnel during an unlicensed, private fireworks show, dispatch at Troop L in Litchfield said.
Police identified the man as 28-year-old Waterbury resident Derek Dooley.
Troopers in Harwinton and Harwinton ambulance responded to a firework mishap on Saturday night.
It is unclear at this time whether Dooley will face charges.
Copyright 2016 WFSB (Meredith Corporation). All rights reserved.