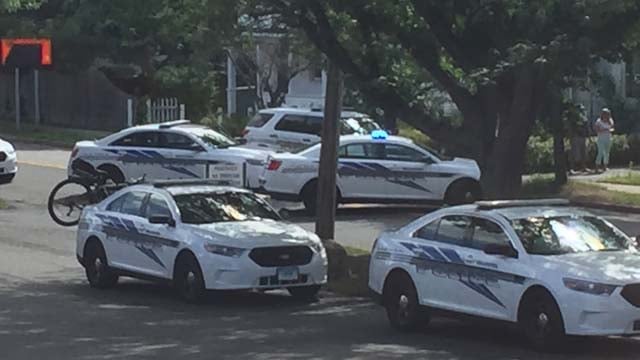 A heavy police presence was seen in a neighborhood in Wallingford on Monday. (iwitness)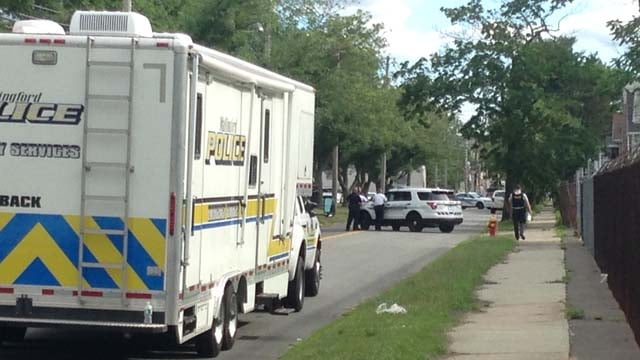 Police blocked off North Cherry Street in Wallingford on Monday. (WFSB)
WALLINGFORD, CT (WFSB) -
A heavy police presence was seen in a neighborhood in Wallingford on Monday afternoon.
Officers were seen on North Cherry Street around 4:30 p.m.
North Cherry Street was closed between Silk Street and North Colony Road, however it was expected to reopen shortly as of about 6:15 p.m.
Police said someone inside the home officers were seen at had committed suicide.
Copyright 2016 WFSB (Meredith Corporation). All rights reserved.