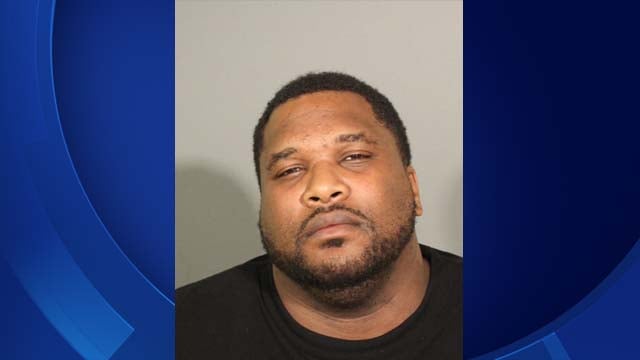 Damian Davis (Danbury Police)
DANBURY, CT (AP) -
A Connecticut man is accused of pretending to be a police officer while robbing a pizza deliveryman.
Police say 37-year-old Damian Davis, of Danbury, is charged with breach of peace, impersonating an officer, larceny and related crimes.
Police responded to Davis' apartment Saturday evening after the deliveryman reported that he was robbed.
The deliveryman told police that Davis was angry because the pizza was late. The man says Davis told him he didn't have to pay and pointed to a handgun in a holster on his hip. Damian then told the deliveryman he was a police officer.
Damian was released on bond. He's due in court July 20.
It's unclear whether he has retained a lawyer.
A message left at a phone number listed for Davis wasn't immediately returned Monday.
Copyright 2016 The Associated Press. All rights reserved. This material may not be published, broadcast, rewritten or redistributed.