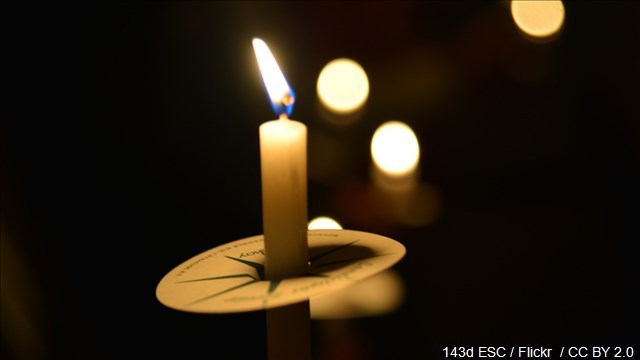 (MGN photo)
HARTFORD, CT (WFSB) -
In a show of unity, Mothers United Against Violence held a vigil Tuesday evening for those touched by recent violence while calling for peace within communities.
The vigil started at 6 p.m. at Hartford City Hall.
The organization said its hope is that as people move forward, they come together to make cities safer.
It has been a devastating week as the nation tries to make sense of the deadly attack in Dallas that took the lives of five police officers, all at the hands, police said, of a lone gunman.
Their deaths came on the heels of police-involved shootings of two black men in Louisiana and Minnesota.
A week ago, police in Baton Rouge shot and killed 37-year-old Alton Sterling in the parking lot of a convenience store.
Investigators said the officers were responding to a call of a man with a gun.
The next day 32-year-old Philando Castile was shot to death during a traffic stop in Falcon Heights.His girlfriend live streamed the incident over social media as it happened.
Organizers said Tuesday night's vigil was one of solidarity.
Copyright 2016 WFSB (Meredith Corporation). All rights reserved.