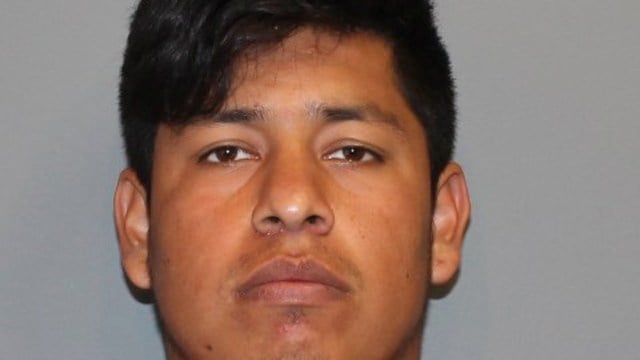 Jose Manuel Prado. (Norwalk police photo)
NORWALK, CT (WFSB) -
A teen in Norwalk has been charged with sexually assaulting a juvenile, according to police.
Officers said they arrested 19-year-old Jose Manuel Prado on Tuesday.
Police said their Police Service Special Victims Unit took Prado into custody on an active arrest warrant.
They said in March 2016, detectives received a complaint that Prado sexually assaulted the young person in 2015.
They conducted an extensive investigation, which led to the warrant.
Prado was charged with first-degree sexual assault, forth-degree sexual assault and risk of injury to a minor.
His bond was set at $15,000.
Prado is set to face a judge on July 20.
Copyright 2016 WFSB (Meredith Corporation). All rights reserved.