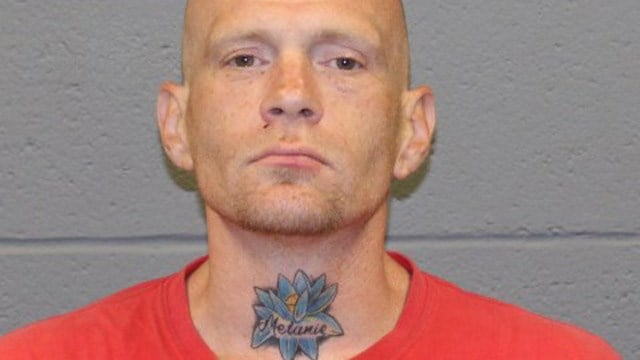 Adam Plaeger. (Waterbury police photo)
WATERBURY, CT (WFSB) -
A Waterbury man accused of strangling his girlfriend to death and hiding her body in a closet for days is facing a judge on Wednesday.
Adam Plaeger, 38, was arrested earlier this month after the body of 40-year-old Melanie Heuberger was found in a closet.
Waterbury police said Heuberger was choked to death in the apartment the couple shared on Plaza Avenue.
Investigators said the two were involved in a domestic dispute moments before Heuberger was strangled.
Friends of the couple, who actually lived in the apartment, said they called police after noticing a foul smell.
Plaeger confessed to the killing.
He is being held on a $1 million bond.
Copyright 2016 WFSB (Meredith Corporation). All rights reserved.