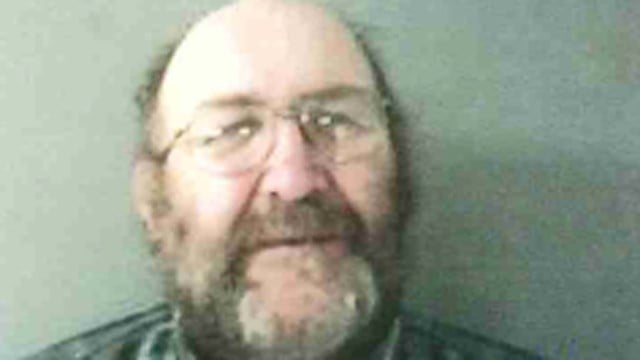 Christian Kovaciny. (State police photo)
ROCKVILLE, CT (WFSB) -
State police said they arrested a 61-year-old man in connection with the sex assault of a boy.
Troopers said Christian Kovaciny of Stafford Springs sexually abused a boy during a period when the victim was 10 and 14 years old.
Troopers said the revelation came to light when the victim disclosed what happened to a therapist.
Kovaciny was developed as the suspect and an arrest warrant was drafted.
He turned himself into state police in Tolland Wednesday.
He was charged with illegal sexual contact with a victim under the age of 16 and sexual assault.
Kovaciny posted a $250,000 bond and faced a judge on Thursday in Rockville.
Copyright 2016 WFSB (Meredith Corporation). All rights reserved.