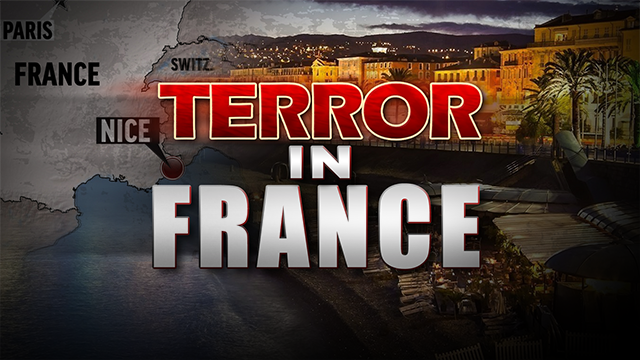 HARTFORD, CT (WFSB) -
The Connecticut lawmakers reacted to the truck attack in France on Thursday night.
U.S. Senator Chris Murphy said his "heart goes out to the victims, their families" in what he called a "horrifying assault on the people of France as they celebrated their freedom."
"It is a disturbing reminder of the evil at work in our world and the coordinated, global response needed to stop it. America stands ready to support and assist France as they continue the investigation and bring the perpetrators and accomplices to justice," Murphy said in a statement on Thursday.
But, Murphy was not alone.
U.S. Rep Jim Himes also took to Twitter after the attack.
U.S. Rosa DeLauro reacted to the news of the violent truck attack.
Eighty people are dead and reports of up to 50 are injured after a semi-truck loaded with explosives intentionally plowed into a Bastille Day celebration in Nice, France.
Copyright 2016 WFSB (Meredith Corporation). All rights reserved.