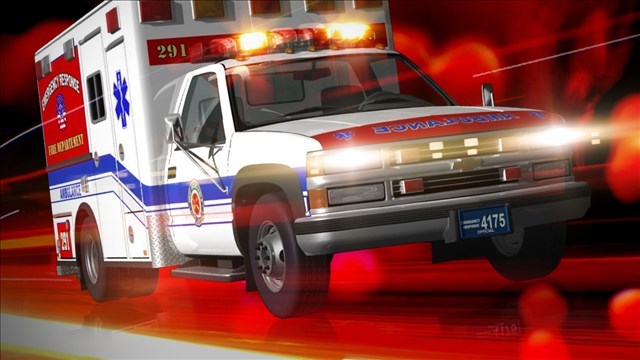 (MGN photo)
HARTFORD, CT (WFSB) -
State officials said a state-wide 911 system outage was restored Friday night.
Officials said Friday night that many towns had systems that would on and off for several hours.
Residents were urged to first call 911, and if they were unable to get through, to contact police by their routine phone number.
We have a list of those towns and their police contact lines below:
Meriden, 203-630-6345
Clinton, 860-669-0451
Wolcott, 203-879-1414
Old Saybrook, 860-395-3142
Madison, 203-245-2721
Durham, 860-399-2100
Newington, 860-666-8445
Guilford, 800-534-1000
New Britain, 860-826-3000
Middletown, (860) 638-4010
State police had previously said the outage was resolved, but the issues continued.
AT&T will monitor the lines throughout the weekend.
They said the cause is under investigation.
Refresh this page for updates as they become available.
Copyright 2016 WFSB (Meredith Corporation). All rights reserved.