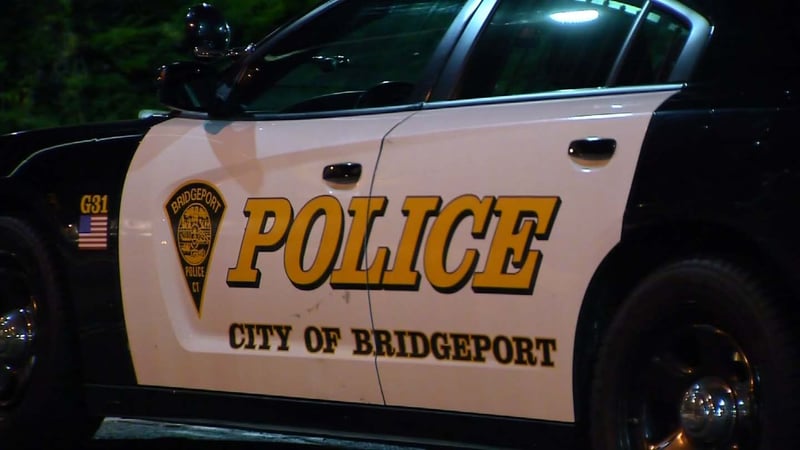 (WFSB photo)
BRIDGEPORT, CT (WFSB) -
Bridgeport police said two people were shot overnight.
Officers responded to the area of Polk Street and Earl Avenue early Saturday morning after a caller reported hearing several gunshots.
When police arrived several people were seen fleeing from the scene. Officers located several shell casings along with one live round.
Just as officers were investigating, police were notified by both Bridgeport and Saint Vincent's hospitals that shooting victims had arrived in their emergency rooms.
Police said the male victim that arrived at Bridgeport Hospital was suffering from a gunshot wound to his leg and a grazed shot to his back. His injuries are non-life threatening, officials said.
Police are looking for a Silver 2003 Infiniti G35 with CT registration AD20984 that dropped the victim off at the hospital. Officers believe a black male was operating the vehicle.
The second victim that arrived at Saint Vincent's Hospital suffered a non-life threatening gunshot wound to his buttock area, police said. There was no information available as to the type of vehicle that dropped him off.
The Bridgeport Detectives Bureau is continuing to investigate. Anyone with information into the shooting or the vehicle are asking to contact the Bridgeport Police Department.
Copyright 2016 WFSB (Meredith Corporation). All rights reserved.