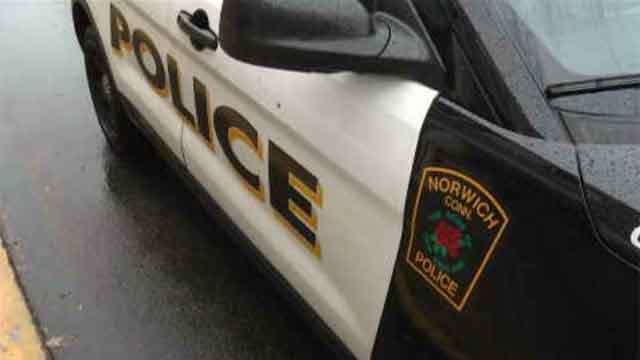 Two men sustain stab wounds after fight
NORWICH, Conn. (WFSB) -
Arrests are soon to follow after a knife fight that sent two men to William W. Backus Hospital on Friday evening,
Police responded to a situation in front of a home on Taftville Occum Rd. Two males, who police said knew each other were involved in a fight. Police said the injuries were serious, but non-life-threatening.
Police are investigating and expect to make an arrest in the near future.
Copyright 2016 WFSB (Meredith Corporation). All rights reserved.