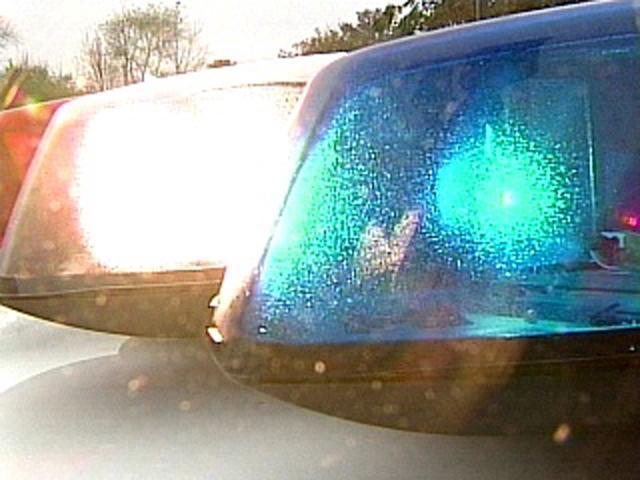 (WFSB)
FAIRFIELD, CT (WFSB) -
According to reports released by the Medical Examiner's Office, police have launched an investigation into the death of a 4-month-old Shelton boy in March who was under the care of Carol Cardillo.
Police responded to the home of Cardillo on the afternoon on March 22 in response to an unresponsive infant.
Police said Cardillo was running an unlicensed day care at her home on 63 Edgewood Rd. in Fairfield.
The death was initially ruled an accident from Sudden Infant Death Syndrome.
Updated information from the State Medical Examiner's Office now points to evidence that the baby had high levels of Benadryl in his system.
The investigation is ongoing.
Copyright 2016 WFSB (Meredith Corporation). All rights reserved.