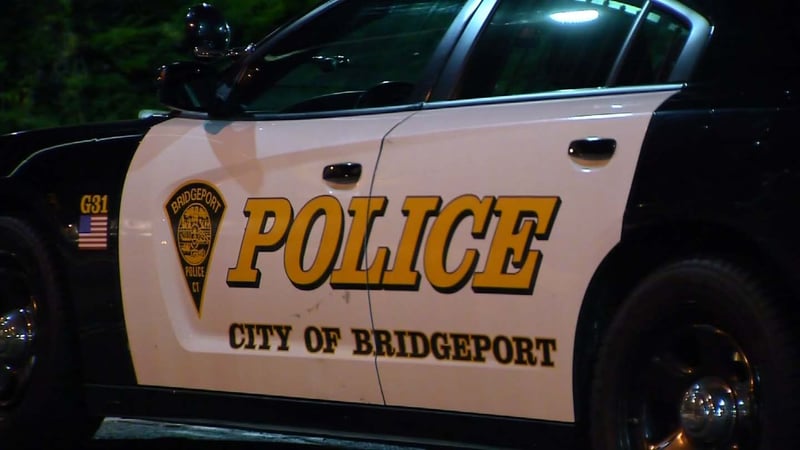 (WFSB photo)
BRIDGEPORT, CT (WFSB) -
A car passenger is dead after a brick flew through his window and hit him in the head.
Police said three men were in a car driving past a group of people who were gathered on Jane Street on Saturday night.
Some people from the group threw rocks and a brick at the car, smashing the windshield and passenger's window.
Police said 41-year-old Edy Morales was hit in the head by the brick.
The driver took him to Bridgeport Hospital, but he was pronounced dead upon arrival.
Anyone with information should contact Bridgeport police at 203-581-5242.
Copyright 2016 WFSB (Meredith Corporation). All rights reserved.