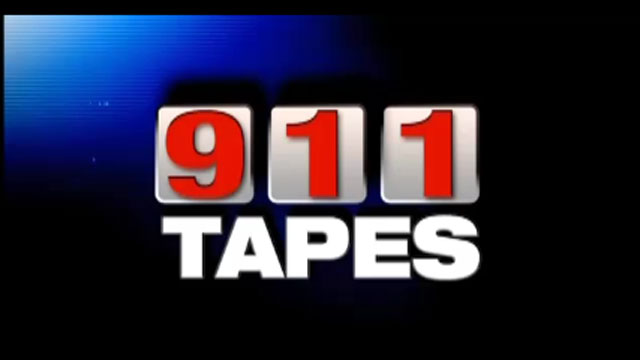 MIDDLETOWN, CT (WFSB) -
The 911 system for dozens of towns and dispatch centers experienced problems twice on Friday night, according to Connecticut State Police.
The first issue wit the New Generation system, which was implemented last year, was around 6:25 p.m. and lasted about 10 minutes. The second incident occurred around 9 p.m. and lasted for about 15 minutes.
State police said the system "did not completely fail" and emergency calls were rerouted to the old 911 system, which is about 20 years.
"The old system is outdated and past its lifespan. Data support is no longer available for it, not to mention that with the change in technology over the past several years, phone and internet service has changed drastically," state police said in a statement on Tuesday.
Crews from AT&T worked immediately to resolve the problem with the 911 system. State police said the "system was deemed stable" by AT&T around 9:15 p.m. However, AT&T have not been able to determine the cause of the problem.
The incidents on Friday night affected all the 56 towns and dispatch centers that are served by the New Generation system. The following towns were affected by the 911 issue:
New Britain
Wilton
Enfield
Newington
Valley Shore Communications Center
Fairfield
Middletown
Mashantucket Pequot
Shelton
Wolcott
Troop E
Avon
Clinton
West Haven
Stratford
Berlin
Troop D
New Haven
Meriden
Ridgefield
Norwalk
Troop A
Troop K
Troop B
Branford
East Windsor
Bloomfield
Seymour
Old Saybrook
Naugatuck
Montville
Easton
East Haven
Simsbury
Cheshire
Wallingford
Westport
Granby
Guilford
Southington
Northwest Public Safety – Prospect/Waterbury
Stonington
Trumbull
Canton
Willimantic
Madison
Wethersfield
Manchester
Waterford
Newtown
North Haven
Ansonia
Cromwell
Putnam
UCONN Police
Copyright 2016 WFSB (Meredith Corporation). All rights reserved.