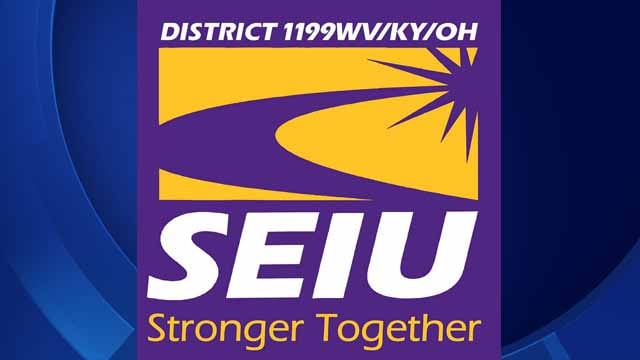 SEIU Healthcare are taking steps to try and help more than 1,000 laid-off state employees get their jobs back. (SEIU District 1199 photo)
HARTFORD, CT (AP) -
Connecticut union leaders are taking steps to try and help more than 1,000 laid-off state employees get their jobs back.
The union SEIU Healthcare 1199, New England, is launching a television ad campaign Wednesday. The first 30-second spot features a woman with cerebral palsy named Jenny who needs a special computer to communicate. She says the only state employee who knows how to customize the device was laid off May 3. She urges the governor to re-hire the staffer and others.
Spokeswoman Jennifer Schneider says the union is highlighting the ramifications of the job cuts, made to help balance the state's budget.
"There is a tremendous human cost to these layoffs and we ask that the Governor bring back the laid off workers. People with disabilities rely on these workers to be able to communicate, by laying off these workers we have taken their voice away," Schneider in a statement on Wednesday.
Connecticut AFSCME Larry Dorman says his union has short- and long-term plans to restore services and get employees re-hired. Grievances and labor complaints have already been filed.
To see the full commercial, click here.
To learn more about the commercial, click here.
Copyright 2016 The Associated Press. All rights reserved. This material may not be published, broadcast, rewritten or redistributed.