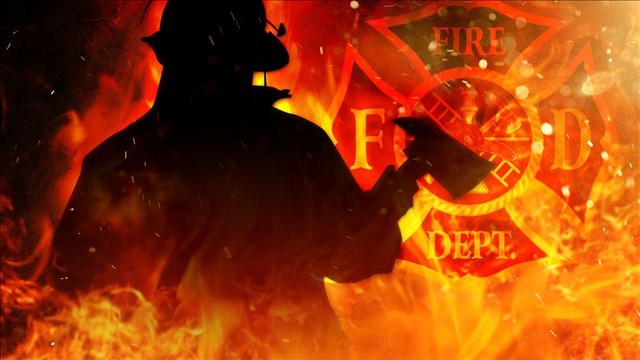 (MGN photo)
PLAINVILLE, CT (WFSB) -
Firefighters responded to a fire at a Plainville construction company and requested mutual aid.
Dispatchers said the fire was behind Mizzy Construction on the corner of Town Line Road and East Street.
However, it was quickly extinguished.
Firefighters said plastic tubing caught fire behind the business.
It broke out just after 9:30 a.m. and was out just before 9:50 a.m.
There's no word on damage, injuries or a cause.
Copyright 2016 WFSB (Meredith Corporation). All rights reserved.