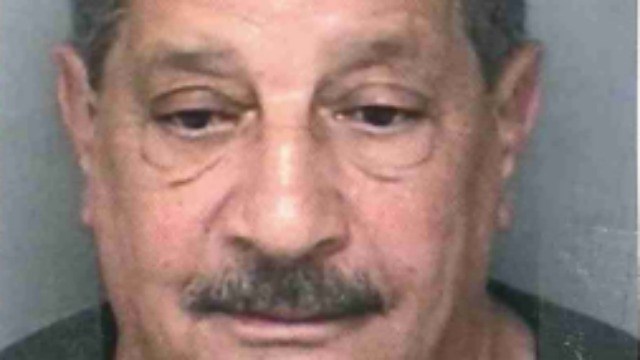 John Simon Jr, 69, of Stafford Springs was charged with larceny in the 2nd and 3rd degree. (Troop C)
TOLLAND, CT (WFSB) -
State police said a man was arrested for scamming people who believed they would receive government benefits.
John Simon Jr, 69, of Stafford Springs, was charged with two counts of larceny in the 2nd degree and one count of larceny in the 3rd degree.
Officials said Simon told them they would receive benefits from Veteran Affair or social security.
They said multiple victims gave Simon over $2,000 each from July 2011 to 2016.
Anyone with additional information is urged to contact Troop C.
Copyright 2016 WFSB (Meredith Corporation). All rights reserved.