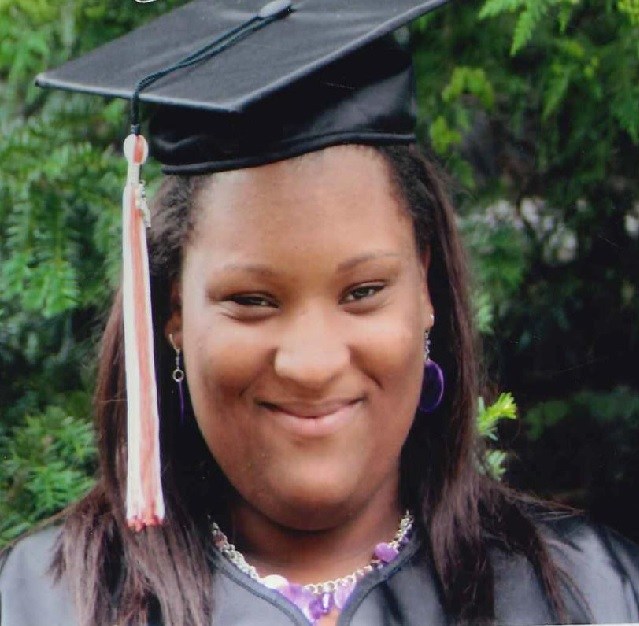 BLOOMFIELD, CT (WFSB) -
Bloomfield Police are looking for a missing woman last seen in Hartford.
According to police, 24-year-old Sophia Silva, who is developmentally disabled, is believed to be in the company of her boyfriend, Carpri Rogers. Investigators believe the couple could be in Henrico County, VA.
Bloomfield holds an active arrest warrant for Rogers, however it is non-extraditable.
Sophia Silva is described as an African American female, approximately 5'4" tall and weighing approximately 295 pounds. When Silva was last seen, she had an "afro" hair style.
Silva's nose and tongue are pierced, she has a "V" shaped scar on her back, a scar and mole on her ankle, and a large scar on her thigh. Relatives were uncertain which extremities had these characteristics. Relatives have not conveyed any health risk/danger concerns about Silva.
Anyone with information on the whereabouts of Sophia Silva or Capri Rogers is asked to contact the Bloomfield Police Department at (860) 242-5501 or your local police department.