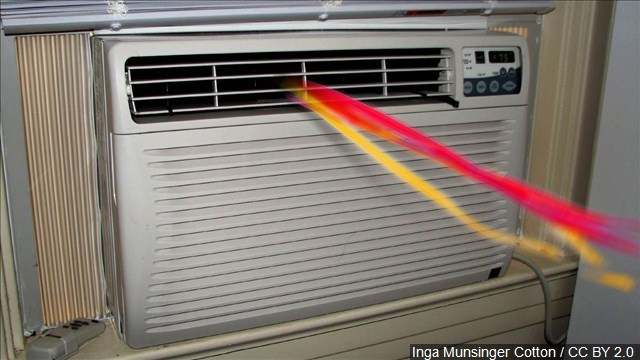 (MGN photo)
(WFSB) -
In preparation of hot, humid weather that could span several days, many cities and towns have cooling centers set up.
WFSB's meteorologist said temperatures could reach 90 degrees through the weekend into early next week.
Here's a list of centers:
Cheshire
Cheshire Public Library, located at 104 Main St., is open from 9 a.m. to 5 p.m Friday and 9 a.m. to 1 p.m on Saturday
The Cheshire Senior Center, located at 240 Maple Ave., is open Friday as well Sunday from 8 a.m.to 4 p.m.
Ellington
Westport
Westport Center for Senior Activities, 21 Imperial Ave. Friday until 4:30 p.m., Saturday 8:30 a.m. to 3 p.m.
Westport Public Library Friday until 6 p.m., Saturday 9 a.m. to 5 p.m., Sunday 1 p.m. to 5 p.m.
Health officials said heat waves can be particularly dangerous for children, seniors and people with special needs. They also asked folks to check on their neighbors.
They advised staying out of the sun if possible, applying sunscreen, wearing lightweight clothing, give the body a chance to adjust to extreme temperatures, drinking plenty of non-alcoholic non-caffeinated fluids, using shades and never leaving children, pets or the elderly in a parked car for extended periods of time.
For more tips on how to deal with extreme heat, click here.
Copyright 2016 WFSB (Meredith Corporation). All rights reserved.