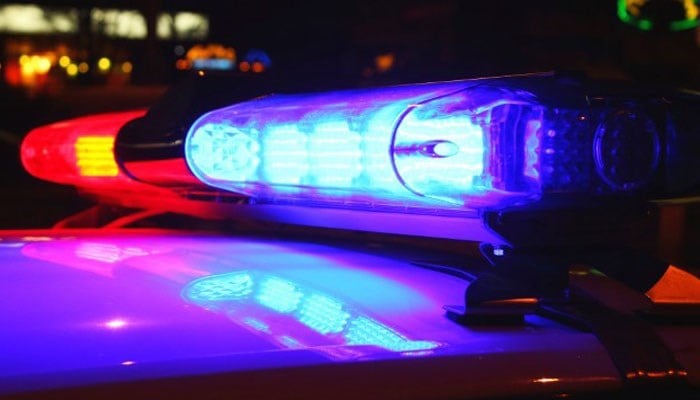 NEW HAVEN, CT (WFSB) -
A teenager in New Haven is recovering after being struck by a car and trapped underneath it on Friday evening.
At around 8:16 p.m., the 13-year-old boy was struck by a car at the intersection of Peck and Rowe Streets.
Neighbors rushed to help the teen who was trapped beneath the car. They were able to lift the car enough to free him.
The teen was rushed to Yale New Haven Hospital where he is recovering from injuries to his legs and one arm. He is in stable condition.
According to police, the teen rose his bike into the intersection when he was struck. Police said the driver had no stop sign and didn't violate any laws. Speed was not a factor of the crash.
The intersection was closed for just under two hours to investigate the crash.
Copyright 2016 WFSB (Meredith Corporation). All rights reserved.