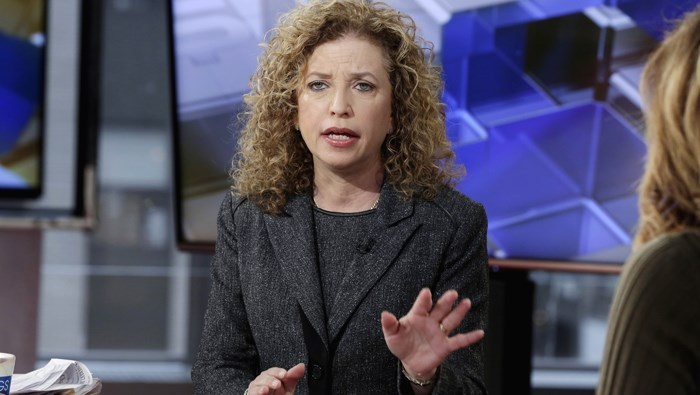 (WFSB)
HARTFORD, CT (WFSB) -
Governor Malloy is slated to speak on Monday at the Democratic National Committee in Philadelphia, amidst latest news of the Democratic National Committee chairwoman, Debbie Wasserman Schultz's decision to resign.
Governor Malloy issued the following statement about Schultz's resignation:
"I want to thank Debbie Wasserman Schultz for her extraordinary work as DNC Chairwoman. Her commitment to strengthening our party in all 50 states has made us stronger as Democrats. I understand this was a difficult decision, but I believe it was the right one as we work to unite our party to defeat the dangerous, divisive policies of Donald Trump."
"I am proud that we have put forward the most progressive and inclusive platform in our party's history. As a result of her and her team's effort, I know we can continue uniting our party with a successful convention this week, at which Democrats will come together to shatter the glass ceiling as we nominate Hillary Clinton for President."
Wasserman Schultz's decision to resign comes days after an email scandal appeared that showed party leaders favored Hillary Clinton in the primaries and plotted to question Bernie Sanders' religion.
Copyright 2016 WFSB (Meredith Corporation). All rights reserved