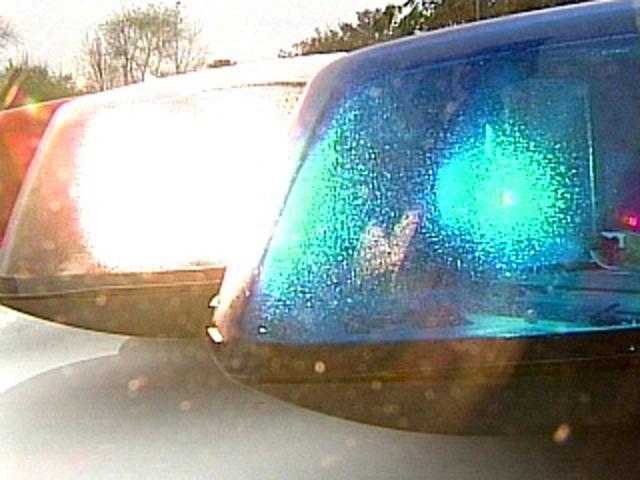 ORANGE, CT (AP) -
Police say a 22-year-old West Haven man was killed in a one-car crash in Connecticut.
The crash was reported shortly after midnight Sunday in Orange.
Police say a black Honda Civic was traveling westbound when it lost control and hit a large boulder and a fence.
Abraham Evans was extricated from the wreck and pronounced dead at the scene. He was the only occupant of the vehicle.
The investigation is ongoing.
Copyright 2016 The Associated Press. All rights reserved. This material may not be published, broadcast, rewritten or redistributed.