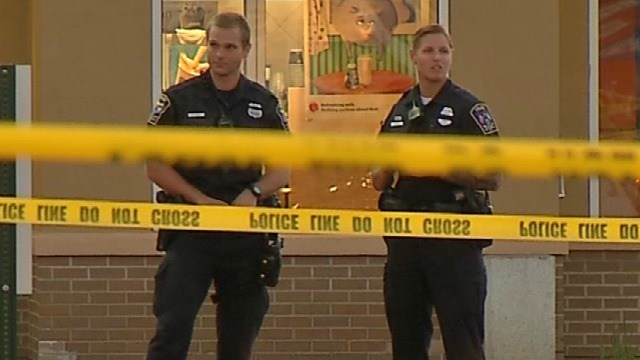 Police arrest man quickly after a shooting injured three people at a p
NEW BRITAIN, CT (WFSB) -
A New Britain man who is facing charges in a shooting that left three people hurt is due in court on Monday.
Police responded to the scene on New Brite Plaza along East Main Street early Sunday morning.
Investigators spent hours piecing together exactly what happened. According to detectives, a large group had gathered in the parking lot when shots rang out.
Police said one of the suspects was already in custody when officers learned of his alleged involvement in the shooting.
Robert Alicea, 24, was charged with criminal possession of a firearm and assault.
Officers have issued an arrest warrant for Milton Figueroa, 26, who is facing a few charges including criminal use of a firearm.
Police said he was shot and is currently in the hospital. He is expected be taken into custody after his release from the hospital.
Investigators have not told Eyewitness News what lead up to the shooting. The investigation remains open.
Copyright 2016 WFSB (Meredith Corporation). All rights reserved.