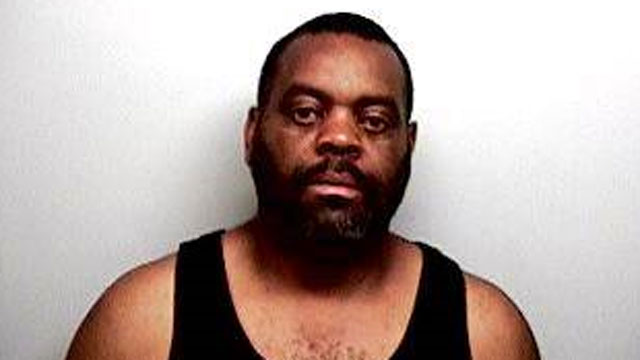 Michael Pittman was charged with four counts of first-degree sexual assault. (Newington Police Department)
NEWINGTON, CT (WFSB) -
A homeless man was arrested after an alleged sexual assault involving a juvenile at a Newington motel.
Michael Pittman, 51, was charged with four counts of first-degree sexual assault and impairing the moral of a child.
Pittman's arrest comes after police learned that he alleged assaulted a juvenile in a motel on the Berlin Turnpike between Sept. 10, 2015 to July 10, 2016.
Police sources confirmed to Eyewitness News that the victim is a family member.
Pittman is being held on $750,000 bond. He is expected to be arraigned at New Britain Superior Court on Monday.
Copyright 2016 WFSB (Meredith Corporation). All rights reserved.