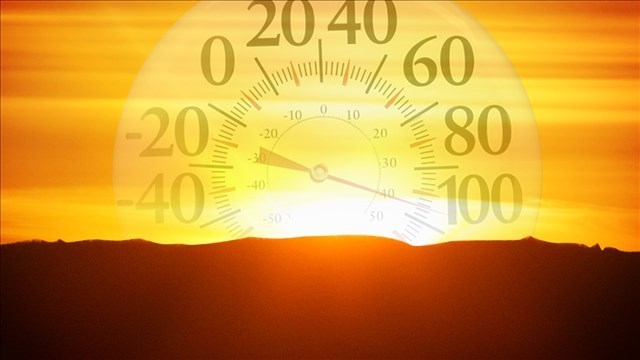 (MGN Photo)
NORWICH, CT (WFSB) -
Norwich Public Utilities issued a power alert, due to the heat and humidity for its customers on Monday afternoon.
NPU asked its customers to "use electricity wisely this afternoon and evening." Customers were asked to decrease their demand for electricity to help "minimize the overall stress and strain on NPU's electrical infrastructure while the high temperatures persist."
The alert was issued for 1 p.m. to 5 p.m.
Peak demand' days are the days of the year where the most electricity is used and NPU said "a portion of NPU's annual costs for electricity are based on" these days.
"We understand that this week's extreme weather will be a challenge, but it is important for our customers to be aware of how they are using electricity today and this week. We are also asking folks to check on their neighbors, particularly the elderly or infirm, as long as this unusually warm weather persists," John Bilda, who is the NPU General Manager, said in a statement on Friday.
NPU offered the following tips to conserve electricity:
Be smart about using an air conditioner. Only run a window unit when someone is home; NPU recommends setting a central AC system to 73 degrees.
Consider waiting until after 6:00 pm to use major appliances like a dishwasher or clothes dryer.
Minimize the use of appliances or devices that generate heat before 6:00 pm – computers, curling irons and hair dryers, stereos, and televisions can all add to the heat in your home.
Avoid using the oven to cook and consider using a stove, microwave or grilling outside.
Install energy-efficient lighting that runs much cooler than traditional lighting. Only about 10-15% of the electricity that incandescent lights use results in light – the rest is turned to heat.
Keep the sun out by installing window coverings to minimize the heat coming into a home.
Copyright 2016 WFSB (Meredith Corporation). All rights reserved.