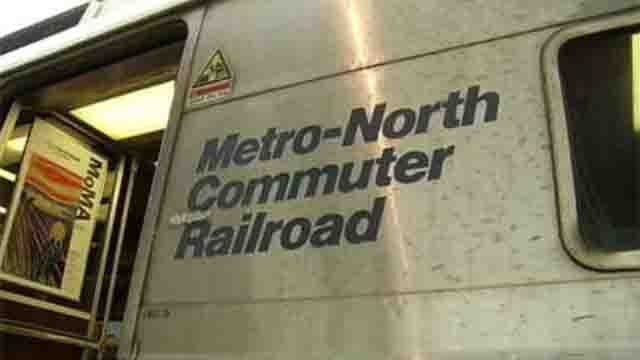 Metro-North rates could increase by 5 percent. (WFSB)
NEW HAVEN, CT (WFSB) -
A new proposal may have people spending more for train and bus fares.
Over the weekend, state officials announced the proposal to increase the New Haven Metro-North line rates by 5 percent in December. It was already set to go up by 1 percent.
The branches included are Waterbury, Danbury, and New Canaan, along with Shoreline East.
"I think we need to spend money on infrastructure. I think we need a good train systems, train systems cost money, workers deserve to make a fair wage, so I don't want to pay an extra 5 percent but I understand why, it makes sense to me," said Steve Mathews of West Haven.
Along with rising train fees, bus fares are expected to go up by $0.25.
The state said the move is in response to cuts in the transportation budget.
There will be a number of public hearings on the proposed rate increases and other changes starting in September. For that information, click here.
Copyright 2016 WFSB (Meredith Corporation). All rights reserved.