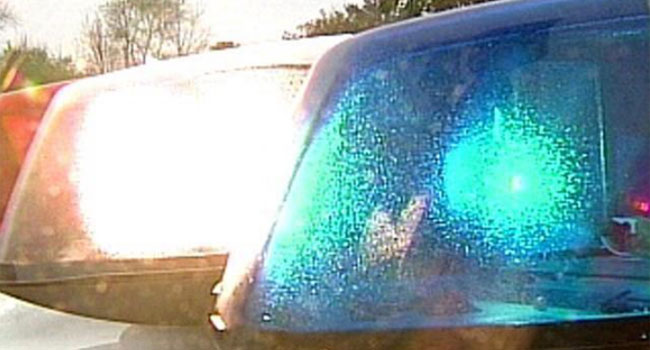 (WFSB)
MILFORD, CT (WFSB) -
Crews in Milford rescued two adults and eight children who had walked out to the Charles Island sandbar on Monday.
The group misjudged the tide, which began to rise as they tried to get back to shore.
Firefighters responded to the area with three marine units.
While crews responded, the children were in distress and barely able to keep their heads above water, fire crews said.
The children were rescued, and thankfully no injuries were reported.
"With the summer season in full swing, it is important to remind all residents and visitors of the City of Milford to obey the posted warning signs along the shoreline," officials said in a press release.
Copyright 2016 WFSB (Meredith Corporation). All rights reserved.