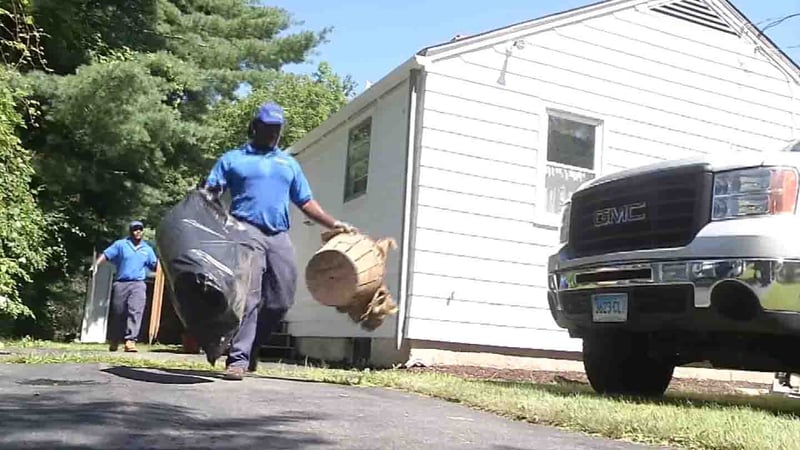 People working outside are being asked to take precautions.(WFSB file)
HARTFORD, CT (WFSB) -
With another 90 degree expected on Tuesday, employees working outside are being told to drink plenty of water, rest whenever possible and seek shade from the sunshine.
Occupational Safety and Health Administration told workers to pay attention to three words, water, rest and shade.
OSHA provided the following tips to prevent heat related illness and fatalities:
Drink water every 15 minutes, even if you are not thirsty.
Rest in the shade to cool down.
Wear a hat and light-colored clothing.
Learn the signs of heat illness and what to do in an emergency.
Keep an eye on fellow workers.
"Easy does it" on your first days of work in the heat. You need to get used to it.
For more information, click here.
Copyright 2016 WFSB (Meredith Corporation). All rights reserved.