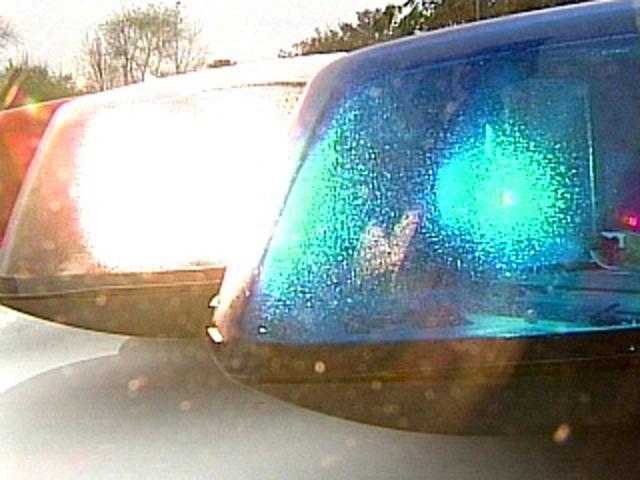 MANCHESTER, CT (WFSB) -
Manchester police officers are being credited with saving a man's life.
Officers Jerrad Johnson and Aaron Bubans were called to a report of a heroin overdose in the area of 239 Spencer St. around 7:40 p.m. on July 20.
The dispatcher advised Johnson and Bubans that a woman was attempting to give CPR to a 25-year-old man.
The officers found them on a trail in the woods behind the old Kmart after police said they ran about "1 mile into the woods in full duty gear."
Johnson and Bubans took over CPR on the bird watching platform along the river. The officers were man to get him breathing on his own again.
Members of the Manchester Fire Department then arrived on scene and helped with additional medical aid.
Police said the man was able to make a full recovery.
Copyright 2016 WFSB (Meredith Corporation). All rights reserved