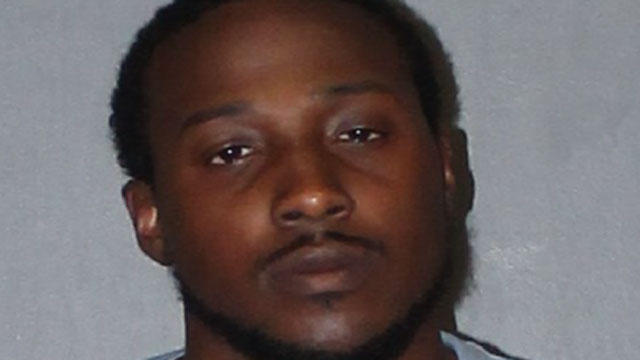 Isaiah Perry was arrested after 12 bags of marijuana and a bag of ecstasy were seized during a traffic stop. (West Hartford Police Department)
Police seized 12 bags of marijuana and a bag of ecstasy during a traffic stop in West Hartford on Tuesday night.
The arrest of Bloomfield resident Isaiah Perry happened at Trout Brook Drive near Duffield Road around 6 p.m. Police stopped Perry's vehicle for a seatbelt enforcement campaign.
During the stop, police said they reported smelling marijuana and a short time later, the marijuana and crystalized MDMA were found in the car.
Perry was charged with failure to wear seat belt, operating an unregistered motor vehicle, failure to carry insurance card, no insurance, illegal possession, illegal possession, illegal manufacture, distribution, sale, and possession of drug paraphernalia.
Perry is expected to be arraigned at Hartford Superior Court on Aug. 4. He was released on a $15,000 bond.
Copyright 2016 WFSB (Meredith Corporation). All rights reserved.