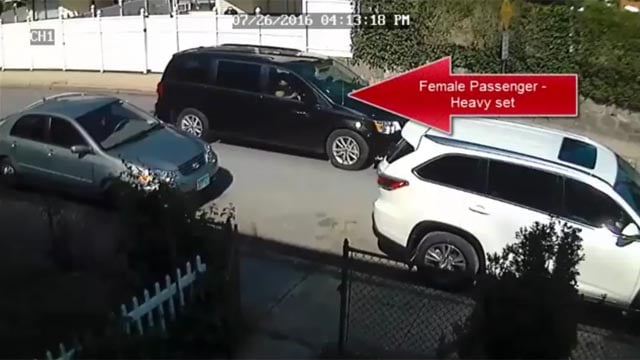 Stamford robbery/kidnapping under investigation. (Stamford Police)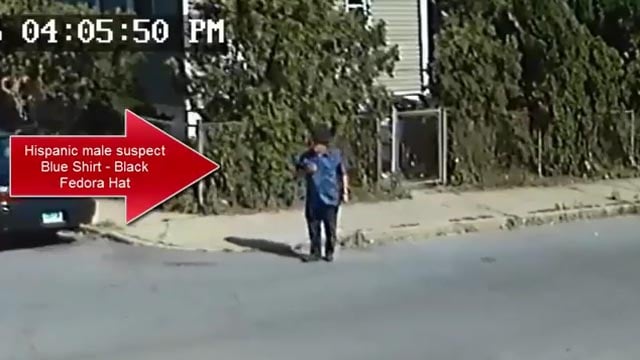 (Stamford Police)
STAMFORD, CT (WFSB) -
Stamford police are looking for four suspects who were involved in a robbery/kidnapping on Tuesday.
The incident happened at 2:30 p.m. on Tuesday, when a woman was robbed by four people, possibly two men and two women.
The victim was forced to take money out of her bank account and her home, while being threatened.
A handgun was shown during the robbery.
The suspects were in a dark-colored Dodge minivan.
One suspect was described as a man about 5 feet 5 inches tall with a heavy build and olive complexion, wearing a beige fedora.
Another suspect was described as a woman who was 5 feet 4 inches, weighing about 150 pounds, with brown eyes and light skin with her hair pulled back.
Anyone with information should contact Stamford police at 203-977-4417.
The suspects are considered to be armed and dangerous.
Mobile users can see surveillance video here.
Copyright 2016 WFSB (Meredith Corporation). All rights reserved.