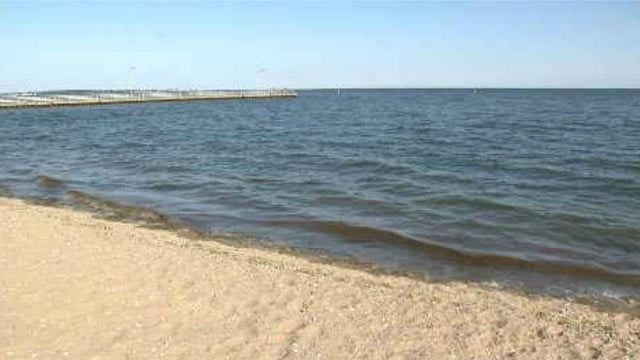 Bradley Point Beach has reopened following a health concern Wednesday. (WFSB)
WEST HAVEN, CT (WFSB) -
West Haven officials said a beach closed due to health concerns was reopened Friday.
Bradley Point Beach had been closed since Wednesday after there was a foul smell and officials believed there was black algae in the water.
Officials said water samples were collected Wednesday.
Tests determined the water contained decomposing seaweed.
Officials said the seaweed is nontoxic and poses no threat to the public.
Oak Street Beach and Altschuler Beach will be reopened after testing showed elevated bacteria levels.
Copyright 2016 WFSB (Meredith Corporation). All rights reserved.