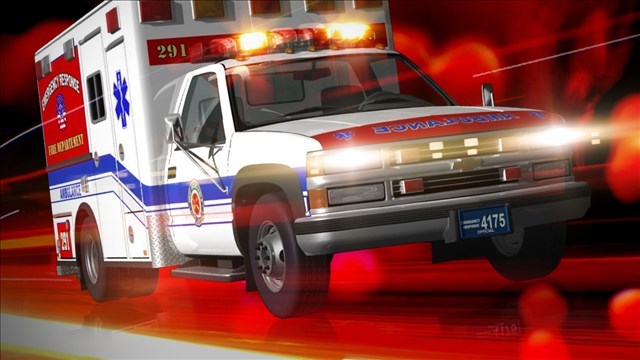 (MGN photo)
BETHANY, CT (WFSB) -
State police said they helped a woman deliver a baby in Bethany Saturday morning.
Officials said Troop I received a call from Bethany Ambulance around 2:15 a.m.
Dispatchers said a woman was in labor and was being driven to police barracks.
Police said they saw a minivan pull into the parking lot.
Troopers grabbed medical equipment and ran outside to find the woman in labor.
They said the childbirth was already in progress.
Troopers helped the woman deliver a baby boy in the passenger seat of the van.
The ambulance then arrived and transported the mother and baby to the hospital.
State police said they wish the family the best.
Copyright 2016 WFSB (Meredith Corporation). All rights reserved.