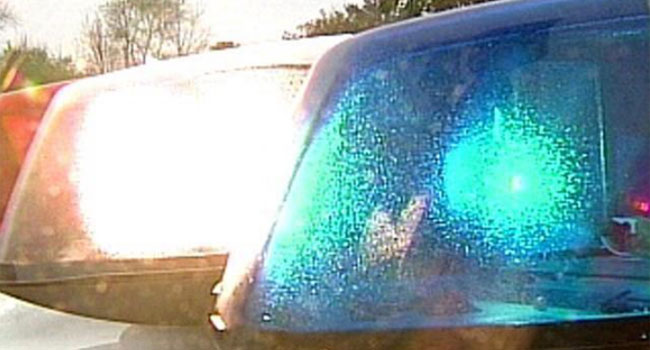 (WFSB)
OLD SAYBROOK, CT (WFSB) -
The body of a man found in the water at an Old Saybrook marina has been identified as a missing man, according to police.
Officers said the death of Francis Gentile, 72, of Kensington appears to be accidental.
Gentile was found on Saturday just before 8:50 p.m. near 29 Essex Rd. in Old Saybrook. The address is for the Brewers Ferry Point Marina.
Police said Gentile was a member of the marina and had a boat docked there.
He was reported missing shortly before he was found.
Medical personnel treated the patient on the scene and transported him to Middlesex Medical Center, Shoreline in Westbrook. However, he was pronounced dead at the hospital.
Police said Gentile's death remains under investigation.
Anyone with information is urged to call Old Saybrook police at 860-395-3142.
Copyright 2016 WFSB (Meredith Corporation). All rights reserved.