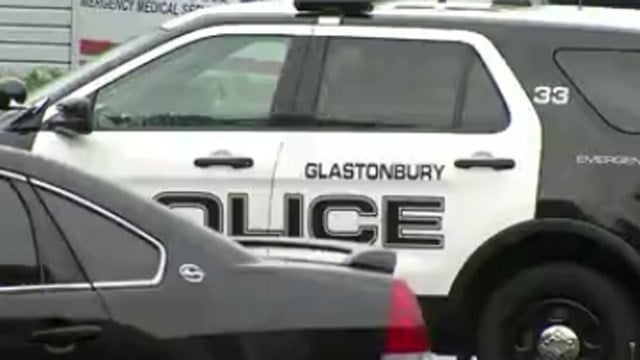 (WFSB file photo)
GLASTONBURY, CT (WFSB) -
After dozens car burglaries in the Glastonbury area, police said they've arrested six juveniles.
The burglaries happened between Sept. and Nov. 2015.
Since July 29, 2016, police said they've investigated 184 vehicle burglaries and 19 stolen cars, all of which followed a similar pattern.
The suspects arrested were connected to 49 of the burglaries, police said.
Police said they've been working with departments from around the capital region to identify who was responsible. They believe it's the work of a larger group.
Officers sought to remind drivers to lock their vehicles and keep valuables out if sight.
Copyright 2016 WFSB (Meredith Corporation). All rights reserved.