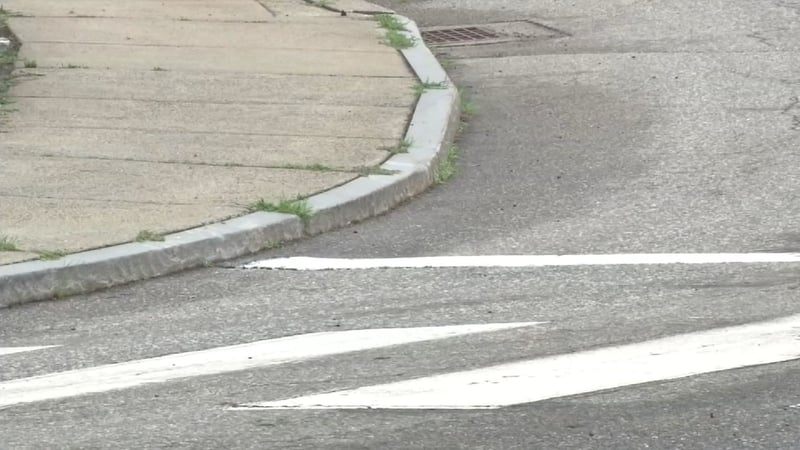 Teens jumping into traffic and speeding are big concerns for East Hampton residents. (WFSB photo)
EAST HAMPTON, CT (WFSB) -
Homeowners in East Hampton said they're sick of teens jumping in front of traffic and speeding on neighborhood streets.
Many have sounded off and are hoping to take their concerns to town leaders.
They said the incidents have been happening along Main Street and Smith Streets among other roads.
They also said a handful of teens have been darting out into traffic, which has scared drivers and risked lives.
Some said the teens have even laid down in the middle of the road.
Police said they've received a handful of calls about it. They're urging people to report anything they see.
In the meantime, residents have said they're eager to meet with Town Manager Michael Maniscalco to discuss possible solutions.
Copyright 2016 WFSB (Meredith Corporation). All rights reserved.