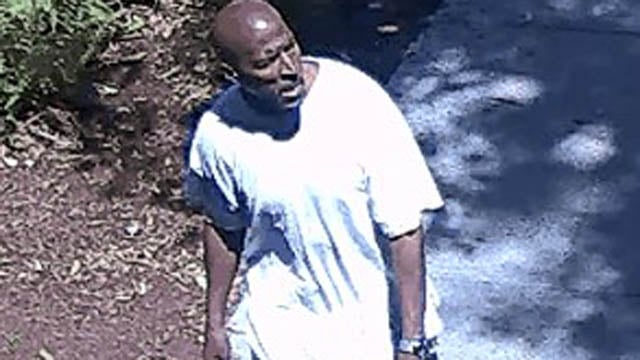 Police in Stratford said this man is suspected of stealing from Town Hall. (Stratford police photo)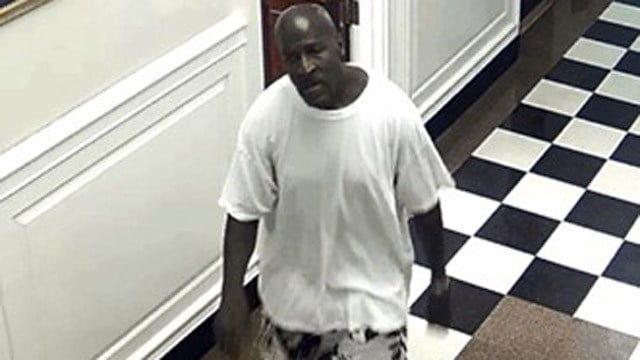 (Stratford police photo)
STRATFORD, CT (WFSB) -
Police in Stratford are hoping the public can help identify a suspected thief who stole items from Town Hall.
They said two incidents happened last week.
A woman from the CAO's office reported that her wallet had been stolen on July 26,
Police said the male suspect spent about 20 minutes in Town Hall. They said he walked around the building and "cased" several offices.
They're not sure if he left on foot or in a vehicle.
Then on July 29, they said the same man is suspected of stealing money from the snack bar in the employee lounge.
Anyone with information is asked to contact the Stratford Police Department.
Copyright 2016 WFSB (Meredith Corporation). All rights reserved.