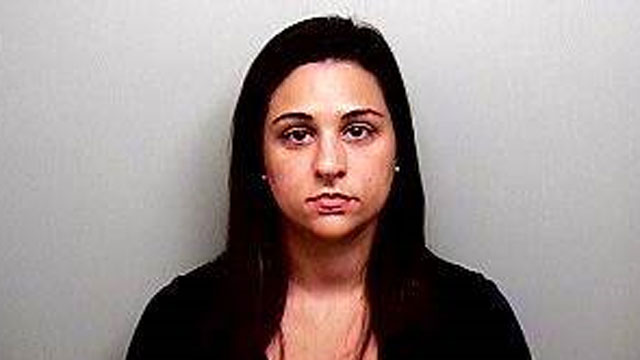 Alyssa Santos was arrested in connection with a deadly crash. (Newington Police Department)
NEWINGTON, CT (WFSB) -
A 26-year-old woman charged in connection with a deadly crash in Newington in February.
The crash occurred at the intersection of Cedar Street and Mill Street Extension on Feb. 25.
After an investigation by the Mid-State Accident Reconstruction Team, Alyssa Santos turned herself into the Newington Police Department.
Police determined that Santos "failed to obey a traffic control signal and struck a pedestrian who was crossing through the intersection."
The crash resulted in the death of the pedestrian, police said.
Santos was charged with negligent homicide with a motor vehicle and failure to obey traffic control signal. He was released a $10,000 bond.
Santos is expected to be arraigned at New Britain Superior Court on Thursday.
Copyright 2016 WFSB (Meredith Corporation). All rights reserved.