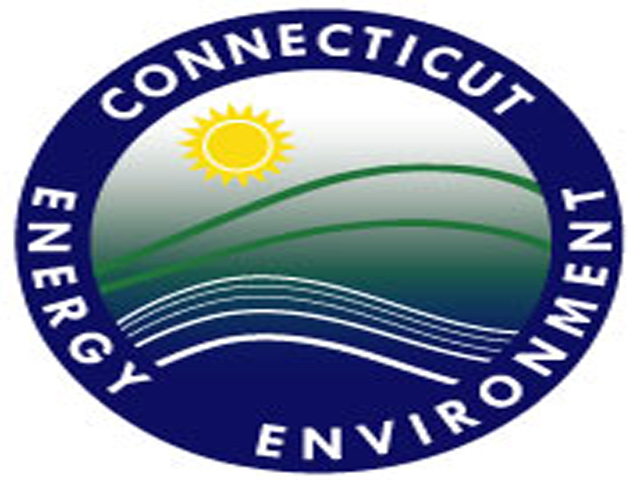 (DEEP)
NEWTOWN, CT (WFSB) -
Connecticut Department of Energy & Environmental Protection are investigating reports of aggressive Mute Swans in Newtown.
The sightings were reported near Lake Zoar along Alpine Drive. DEEP officials said they believe that there may be a nest near the wooden roofed "umbrella" pavilion. Many people visit this recreation/picnic area, DEEP added.
DEEP officials said the Mute Swans are "particularly aggressive toward boaters when protecting their nests and have been implicated in causing small boats to capsize."
Anyone who sees the aggressive Mute Swans or any animal causing a threat to the public should report their sightings to DEEP through their 24-hour hotline at 860-424-3333.
Copyright 2016 WFSB (Meredith Corporation). All rights reserved.