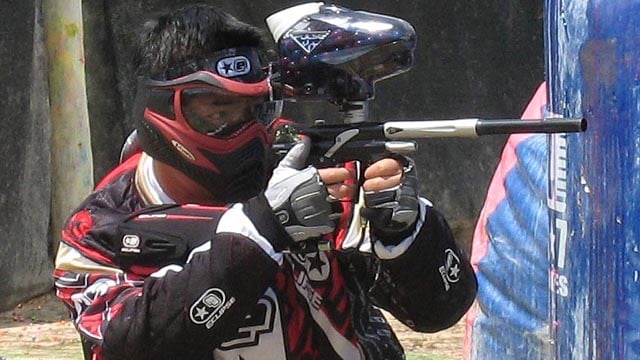 (Wikicommons)
EAST HAVEN, CT (AP) -
East Haven's Planning and Zoning Commission has rejected an application to construct a new paintball and Airsoft park less than a mile away from two area schools.
The commission denied Steven Serio Sr.'s application Wednesday after finding it was in violation of Board of Education policy.
Serio applied for a special exception for an outdoor recreation center in July to be built on a 50-acre site that was formerly a Girl Scouts camp.
But opponents arguing against the project pointed to a school board regulation stating that any facility where the use of any type of gun is permitted needs to be at least 1,000 feet from school grounds.
Commission Chairman Peter Cianelli ruled that since Serio's proposal didn't follow those rules, his application could not be approved.
Copyright 2016 The Associated Press. All rights reserved. This material may not be published, broadcast, rewritten or redistributed.