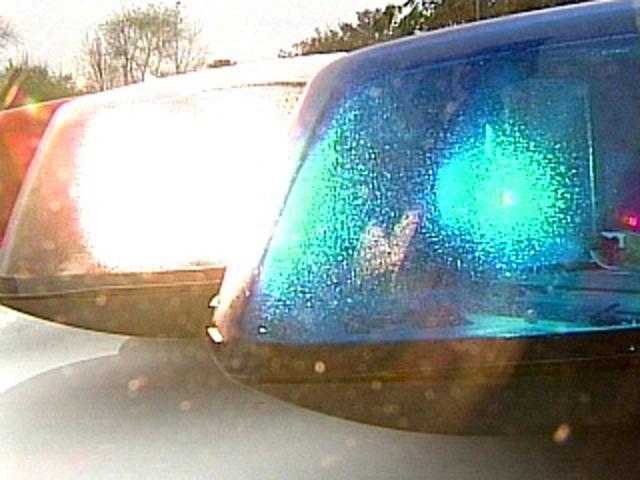 (WFSB)
VERNON, CT (WFSB) -
After white powder was found on money at a bank in Vernon on Thursday afternoon, the branch was closed briefly while police determined the substance was harmless.
A clerk at the Bank of America, which is located at 243 Hartford Tpke., accepted money with "some white powder" on it around noon. Police and Vernon firefighters were called to investigate the discovery.
Police said a "small trace amount of white powder was found on some cash that had already been sealed inside a plastic bag by bank employees."
The bank was closed while authorities tried to "identify the substance." After reaching out to the customer, police determined it was concrete dust.
The bank re-opened a short time later.
Copyright 2016 WFSB (Meredith Corporation). All rights reserved.