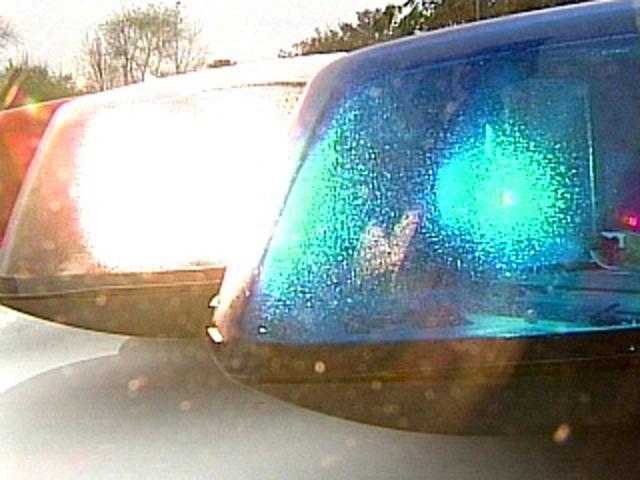 (WFSB)
GLASTONBURY, CT (WFSB) -
A Hartford man was arrested after police said he was selling heroin and crack cocaine in and around the town of Glastonbury.
Police arrested "a street level Heroin dealer" named Carlos Lopez was charged with seven counts of possession of narcotics, five counts of sale of narcotics and one count of interfering w/ an officer.
Police found 27-year-old Lopez selling to an unidentified person in the parking lot of McDonalds on Main Street on Thursday. Members of the East Central Narcotics Taskforce made the arrest and seized the following items from his vehicle:
100 baggies of heroin
2.5 grams of crack cocaine
Small quantity of marijuana
2013 Honda Accord
Lopez is being held on a $375,000 bond.
Members of the East Central Narcotics Taskforce come from the Manchester, South Windsor, Vernon and Glastonbury police departments. They are trying to stop "illegal narcotics sales and use" in those communities. Anyone with any information about "any illicit drug activity" is asked to call the East Central Narcotics Taskforce at 860-645-5548. Police said all calls will remain confidential.
Copyright 2016 WFSB (Meredith Corporation). All rights reserved.