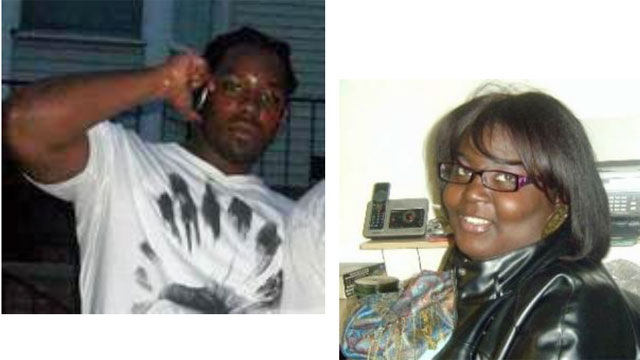 A reward is being offered in homicides of Iroquis Alston and Rickita Smalls. (Norwalk Police Department)
NORWALK, CT (WFSB) -
The state of Connecticut is offering a $50,000 reward for information leading to the arrest and conviction of the person or persons responsible a Norwalk homicide.
On August 6, 2011, Iroquois Alston and Rickita Smalls were shot and killed on Avenue B in Norwalk.
Five years have passed and the incident remains unsolved.
Now, The Norwalk Police Detective Bureau is asking for the public's help and the state is offering up a reward to anyone who can lead them to the person or persons who killed Alston and Smalls.
Anyone with information is asked to call the Norwalk Police Department Detective Bureau at (203) 854-3111, or the Connecticut Cold Case Hotline at (866) 623-8058.
Copyright 2016 WFSB (Meredith Corporation). All rights reserved.