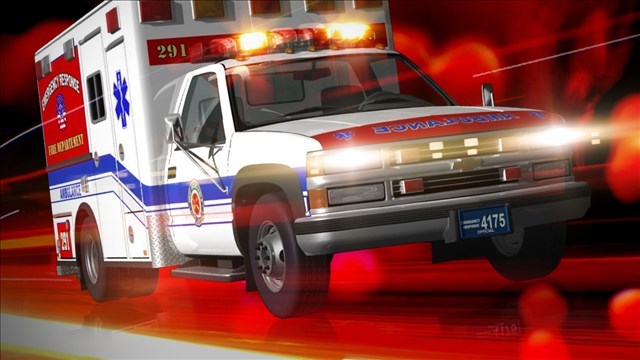 (MGN photo)
EAST HAVEN, CT (WFSB) -
East Haven police are investigating after a man was found submerged in a pool at the Countryside Condos Friday evening.
Police said they received a 911 call from the Birches Clubhouse at the complex just before 6 p.m. Friday reporting a man was underwater in the pool and not moving.
That man, who police have identified as 39-year-old John Vitali, was pulled from the pool by two on-lookers and an East Haven police officer, who then started chest compressions.
Vitali was rushed by ambulance to Yale-New Haven Hospital were he was pronounced dead Saturday morning.
Police said there was no lifeguard on duty at the time of the incident and a pool attendant was assigned to the area.
According to police, the attendant told them she saw Vitali arrive at the pool with his young son and saw the pair playing in the water near the deep end. While they were playing the attendant said she noticed Vitali go underwater for a period of time, that is when she instructed her son to call 911 as she was unable to remove him from the pool.
Police said Vitali was under water for several minutes before being pulled from the pool.
The incident remains under investigation at this time.
Copyright 2016 WFSB (Meredith Corporation). All rights reserved.