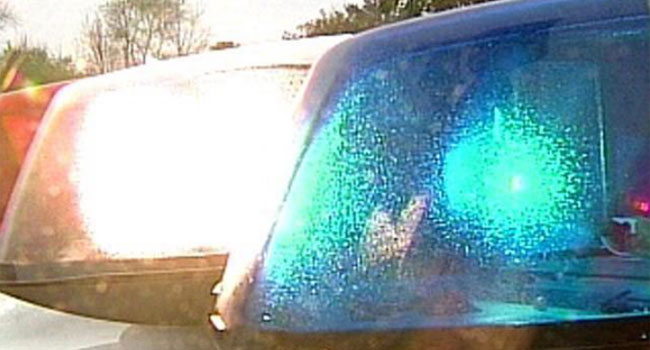 BRIDGEPORT, CT (AP) -
A Connecticut man has been accused of fatally shooting his 19-year-old daughter in Massachusetts, more than a decade after he tried to kill her mother.
Prosecutors in Massachusetts say Walter DaSilva, of Danbury, has been charged with the murder of Sabrina DaSilva.
She was shot July 3 outside her home in New Bedford, Massachusetts. She was attending Bristol Community College in nearby Fall River. A complaint filed Monday alleges her father shot her multiple times.
He was arrested Friday in Bridgeport and charged initially with being a fugitive from justice. U.S. marshals say he is a Brazilian citizen and that his immigration status is in question.
Walter DaSilva was convicted for attempting to murder the teen's mother in Weston, Massachusetts, more than a decade ago.
DaSilva waived extradition at a hearing Monday. It's not clear if he has a lawyer.
Copyright 2016 The Associated Press. All rights reserved. This material may not be published, broadcast, rewritten or redistributed.