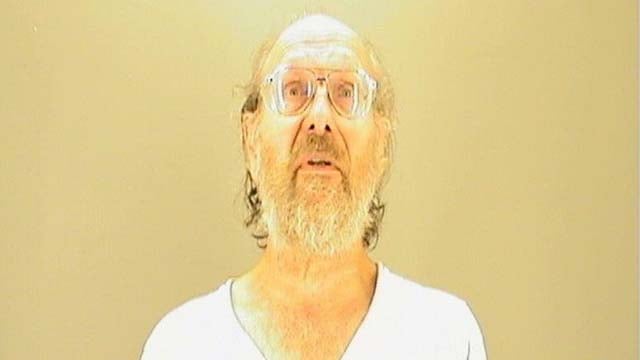 Alfred Hofer (Easton Police)
EASTON, CT (WFSB) -
A Bridgeport man is accused of threatening to shoot police officers and emergency medical personnel at the annual Easton Fireman's Carnival.
Police said 69-year-old Alfred Hofer was charged with second-degree threatening and breach of peace.
He had reportedly approached a group of EMTs at the carnival on Aug. 4 and said he had been mistreated by them.
He claimed another police department had ignored his complaint when he was robbed and that EMTs from a different agency "tied him up" in an ambulance.
Police said Hofer pointed his index finger at the EMTs and said "bang, bang, bang."
He also reportedly told police he had a weapon in his car.
He walked off carnival grounds and was arrested a short time later where police said he told an officer he "came here tonight to shoot the police."
No weapons were found in Hofer's vehicle.
Copyright 2016 WFSB (Meredith Corporation). All rights reserved.