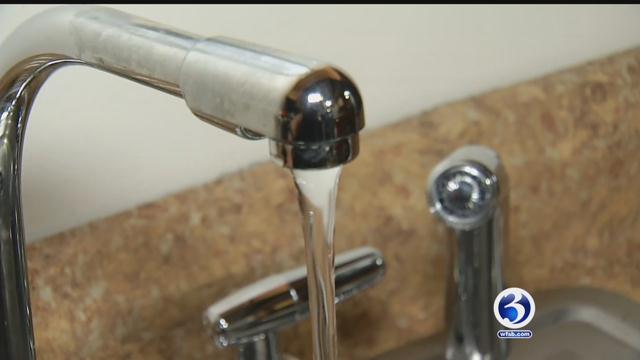 (WFSB photo)
STONINGTON, CT (WFSB) -
The town of Stonington issued a water conservation plea on Wednesday.
The Board of Selectman said that due to the extreme drought conditions, it's asking Pawcatuck residents who use Westerly water to "please consider restricting their use of water."
The restrictions include watering lawns, filling swimming and wading pools, washing vehicles and washing houses.
It's in conjunction with a Westerly water restriction that's currently in effect.
The restrictions are in place until further notice, according to the board.
According to meteorologist Scot Haney, most of Connecticut has been under a "moderate" drought for quite some time.
"The rainfall deficit for this year alone at Bradley International [Airport in Windsor Locks] has grown to 9.10 inches," Haney said. "However, if you look at the period from July 1 of last year through [Tuesday], which is 13 months and 9 days, the deficit is approaching 14 inches! Bottom line, we need rain badly!"
Copyright 2016 WFSB (Meredith Corporation). All rights reserved.