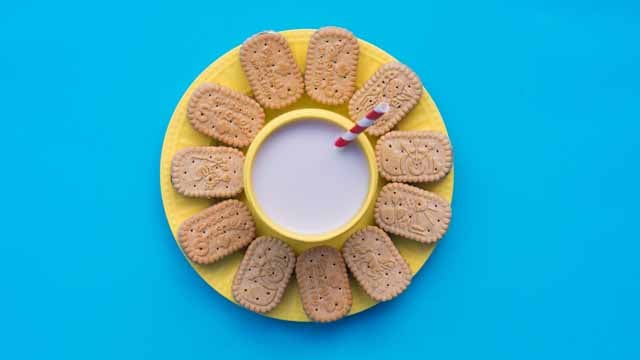 The new s'mores cookies. (Girl Scouts photo)
HARTFORD, CT (WFSB) -
Just in time for National S'mores Day, a new Girl Scout cookie is on the way.
The Girl Scouts of the USA announced the latest inclusion into its cookie repertoire, s'mores cookies.
Girl Scouts of Connecticut said it will add the new cookie to its 2017 lineup. It'll be sold along side classics like thin mints, samoas and trefoils.
The treat itself will be a crunchy graham sandwich cookie with creamy chocolate and marshmallowy filling, according to the Girl Scouts. It has no artificial flavors or colors, no high fructose corn syrup and no hydrogenated or partially hydrogenated oils.
It's considered the first of its kind for the Girl Scouts.
The last new Girl Scout cookie was the gluten-free toffee-tastic, which was introduced last year.
Copyright 2016 WFSB (Meredith Corporation). All rights reserved.